As Featured in OCF's Weekly Roundup Newsletter
Gordon took on a full rehab on Thompson Street in Fishtown. He learned some lessons along the way that could help you if you're considering taking on your own Philly rehab.
Before

Gordon's Takeaway
1). Hiring the right contractor is key. Take the time to pre-screen prospective contractors before making your decision.
2). Hire a knowledgeable local architect who is willing to make site visits throughout the renovations.
3). Avoid cutting corners on key components like mechanicals, kitchen, batch, and flooring. Spending money to do it right the first time will help avoid headaches down the line.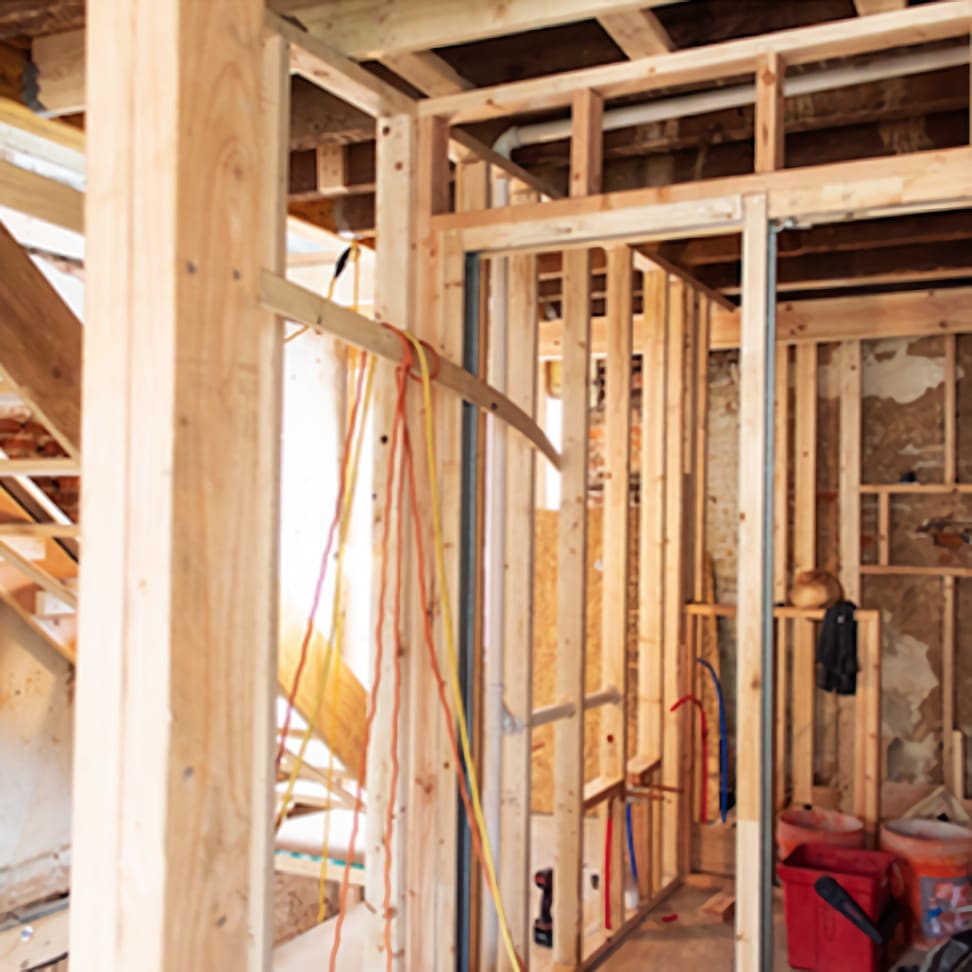 4). Make a detailed budget and timeline, but be sure to add a buffer. Always estimate the project will take longer and cost more thank you think.
5). Getting them approved and amended by the City of Philadelphia can sometimes be a slow and arduous process. Be patient, but persistent.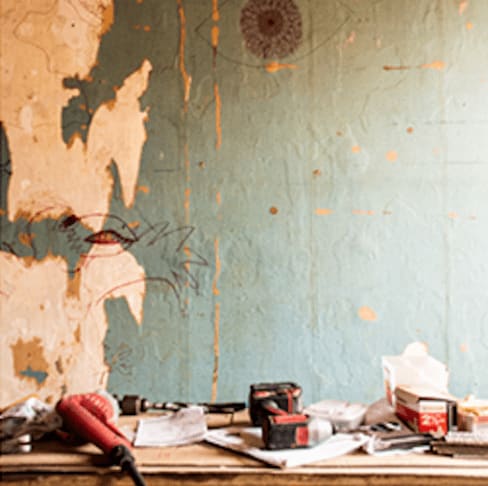 6). Certain permits are available over-the-counter through the City of Philadelphia. Find out more about EZ permits here.
7). Finally, if this is an investment project, remember that you have closing costs when both purchasing and selling the home, as well as holding costs during construction. For the best estimate on your investment return, consult a local real estate agent. It pays to know when to hand it off to a professional.